Welcome to the what we cannot see Wiki
hello and welcome to the what we cannot see wikia.
Describe your topic
this wikia is about a youtube series created by dracus360, known as what we cannot see, and as a fan i created this wikia for his youtube series which is very special for him to enjoy and to all fans of his series to enjoy.
news
tba
Video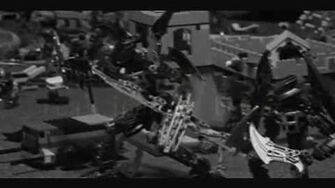 links
youtube
Latest activity
Photos and videos are a great way to add visuals to your wiki. Find videos about your topic by exploring Wikia's Video Library.